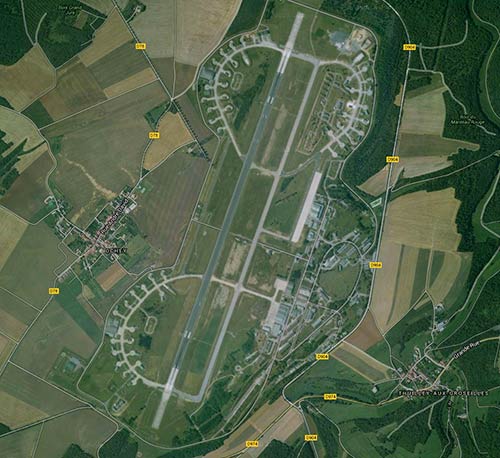 We are reporting from the Green Shield 2014 Exercise from Base aerienne 133. Which hosted this year's recurring exercise jointly with the French and Royal Saudi Air Forces.. Base aerienne 133 is located in the north of France, 20 km south/west of Nancy (which is on the UNESCO world heritage list), close to the small village of Ochey.

The preparation of this major exercise began in the second half of the last year, where a Saudi delegation visit the CDAOA ( Commandement de la Défense Aérienne et des Opérations Aériennes = Air Defense and Operations Command) in Paris
The RSAF (Royal Saudi Air Force or Al Quwwat al Jawwiya as Sa'udiya ) participated with their French partners again after participating 2009 in Dijon. This was the third deployment for the RSAF to Europe for this exercise. The first deployment for RSAF was in 2007 to Lossiemouth. The Saudis brought 6 F-15 Eagles (4xC / 2xD) from the 2sqn from Tabuk to France. 4 of them are former US Air Force aircraft based in Europe.
The French segments of the exercise included 4 Mirage 2000D from the host base 133, 6 Mirage 20005-F from Base aerinne 116 Luxeil, 4 Rafale from Base aerienne 113 St. Dizier. 2 Alpha Jets, one E-3F and two Eurocopter EC 725 "Caracal"are also involved in the exercise.
The scenario of this year's edition of Green Shield was that the Saudi's F-15 to intercept the French fighters. Resulting in a two very busy weeks for both parties. They flew minimum 2 sorties a day. Sometimes they did the interception very high above the base, where we could saw the contrails in the blue over Nancy / Ochey.
Besides the missions of the exercise, the French Air Force did their daily business with their home based Mirages 2000D, and so it was sometimes a small pilgrimage of aircraft enthusiast to the base.
The French Headquarter scheduled the photoday for April 14 th. The weather was overcast in the morning but for a bit of time the sun came which allowed us to take good images.
ASR Media would like to thank the Media and Communications Officer Capitaine Laetitia LAGRANDE and her team from the Airbase Nancy and the SIRPA in Paris for the generous cooperation, hospitality and friendliness.
6x Mirage 2000-5F FAF Homebase: Luxeuil BA (Base aerienne) 116
4x Mirage 2000D FAF Homebase: Nancy BA (Base aerienne) 133
4x Rafale FAF Homebase: Saint Dizier BA (Base aerienne) 113
6x F-15 RSAF Homebase: Tabuk, King Faisal Airbase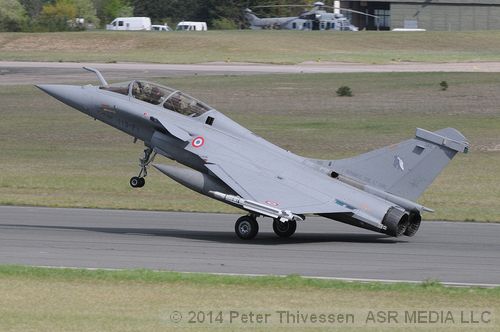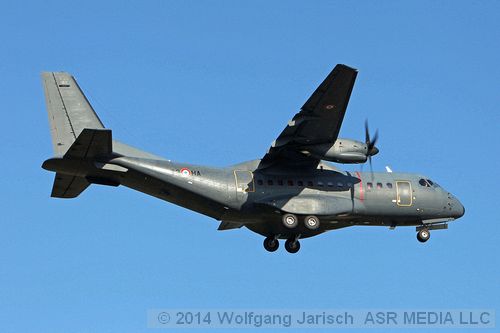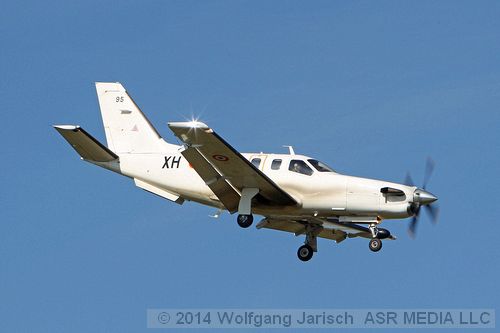 and like us! Click on above!
Review and photography by Peter Thivessen and Wolfgang Jarisch for ASR MEDIA LLC.