Is there an air show here?

Well that was a good question. There was one but without much signage. The show itself was quite small. The open house part of it was very good. The SAR demo was good the other performers where quick to land, only made one or two flybys. The highlight perhaps for many was to get aboard the CC-150 MRTT Polaris tanker.
Couple of thousands from the local area showed up, and they enjoyed meeting the CFB Trenton personnel. One could buy some souvenirs and there were several vendors offering food and drinks.
Performances included:
CC-130H
CC-130J-30
CH-146 Griffon SAR demo
CT-155 Hawk
NA Harvard
NA P-51D Mustang
Aircraft on static display
CF-188B Hornet
CC-144 Challenger
CC-150 MRTT Polaris tanker
CH-146 Griffon SAR
CT-156 Harvard II
CC-130H
CC-130J
CC-177 Globemaster III
Beechcraft B200 Super King Air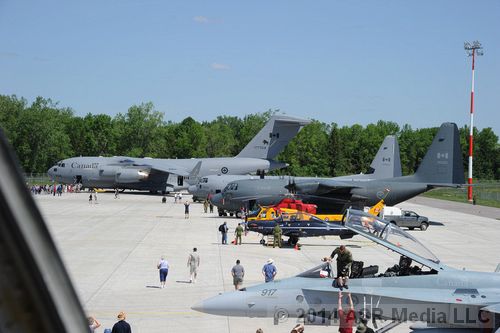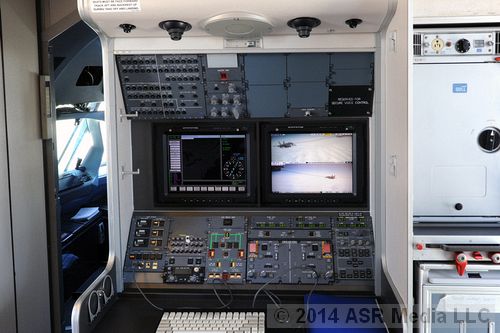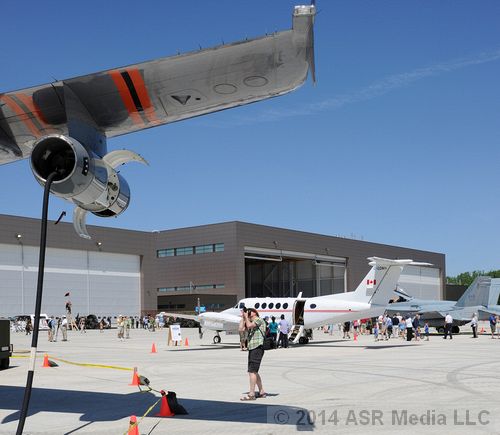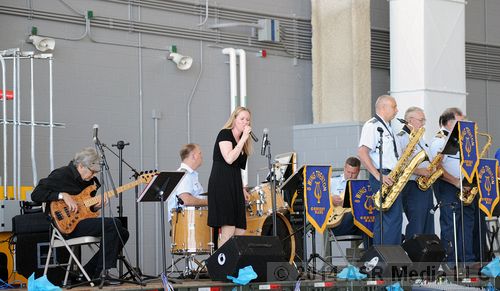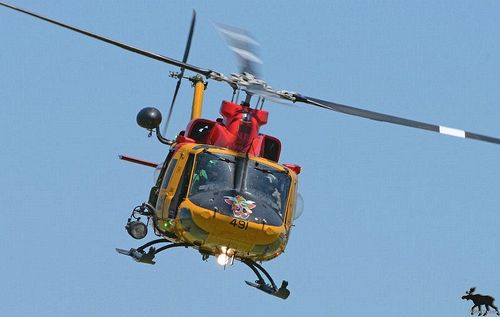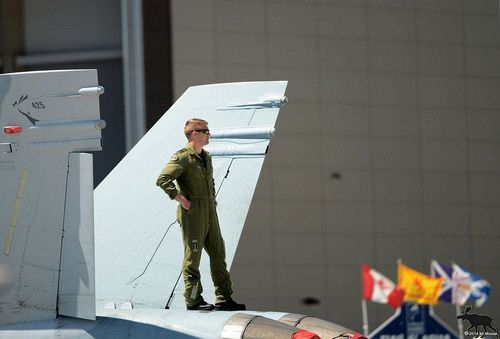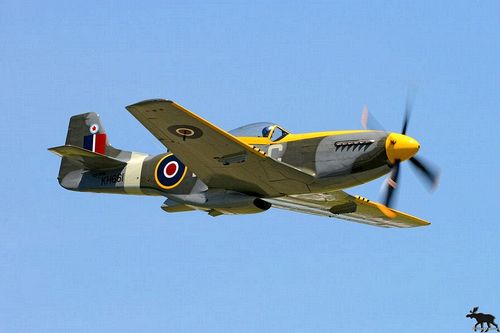 and like us! Click on above!
Review and photography by ASR MEDIA LLC.